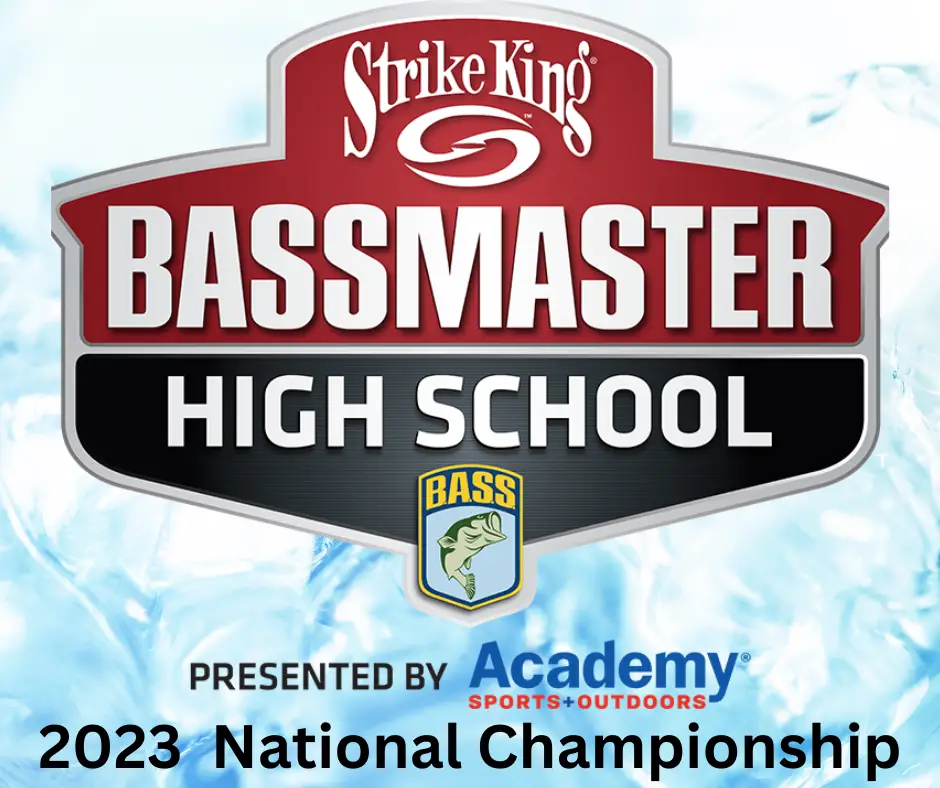 The year 2023 is one of unprecedented growth and excitement in the world of competitive high school bass fishing. The highly anticipated Abu Garcia Bassmaster High School Series, presented by Academy Sports + Outdoors, has been gearing up for its pinnacle event: the 2023 Bassmaster High School National Championship.
The competition in the lead-up has been fierce, with young anglers from all across the country battling it out in regular-season events on some of the country's most iconic and challenging fisheries. The national open tournament season began on January 29th on the Harris Chain of Lakes, then moved to Lay Lake on February 25th, followed by Chickamauga Lake on April 15th, and finally, the Red River on May 7th. In addition to national scale events, high school anglers had the opportunity to compete in state trails in hopes of qualifying for the "big dance" in South Carolina.  Now, the culmination of this journey will take place on the renowned waters of Lake Hartwell.
Lake Hartwell, a storied venue with a rich history of bass fishing, is known to present a challenging yet rewarding experience for competitors. Given that 2022 marked the first time the Bassmaster High School National Championship was held on Lake Hartwell, this will be a special event indeed. Last year's tournament brought a total economic impact of $1.5 million for Anderson, and was recognized as a 2022 Champion of Economic Impact in Sports Tourism(source).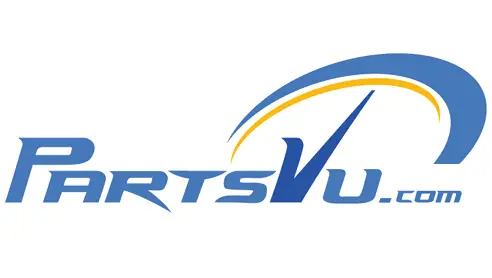 The championship will take place from July 27-29, with approximately 440 junior and high school teams expected to participate. The format is unique, with each two-angler team being accompanied by a coach who can provide advice on fishing techniques and patterns, but the casting and reeling will be left to the students. The tournament is expected to demonstrate not only the competitors' comprehensive knowledge of the sport but also their ability to adapt to a variety of fishing conditions.
Indeed, this upcoming 2023 Bassmaster High School National Championship is more than just a fishing tournament. It is a testament to the growth and popularity of high school fishing, with the Bassmaster High School Series witnessing an astounding 724% increase in the number of competing clubs and schools since the circuit's inception in 2013 (source).
Sponsors such as Strike King, Academy Sports + Outdoors, Toyota, Bass Pro Shops, Dakota Lithium, Humminbird, Mercury, Minn Kota, Nitro Boats, and Power-Pole have all contributed to making this event possible, a testament to the tournament's significance in the world of competitive fishing (source). It is a chance for these young anglers to test their skills, display sportsmanship, and set the stage for a potential future in professional fishing.
As the date of the championship approaches, there is an air of eager anticipation and excitement, not only amongst the competitors but also amongst the numerous fans, family members, and sponsors who look forward to this celebration of competitive high school bass fishing. With Lake Hartwell as the backdrop, the 2023 Bassmaster High School National Championship promises to be a memorable event that will no doubt inspire the next generation of anglers.