As ICAST 2023 eclipses its halfway point, fishing enthusiasts and industry professionals are buzzing with excitement over the latest innovations showcased at this prestigious event. From cutting-edge gear to groundbreaking technology, the new products unveiled at ICAST 2023 have captivated anglers of all levels. Let's take a closer look at some of the highlights and impressions from the event so far.
One of the most anticipated aspects of ICAST is the unveiling of new fishing products, and this year is no exception. A ton of new and innovative products have been showcased, offering anglers a wide range of options to enhance their fishing experience. Bassmaster provides a preview of some of the standout products, including the All Terrain Finesse Swim Jig, Big Bite Baits Real Deal Reflection Swim Jig, BOOYAH Covert Finesse Spinnerbait, Dirty Jigs Compact Swim Jig, Freedom Rad Squarebill, and Rapala PXR Mavrik 110 Jerkbait [1]. These new offerings promise improved performance, lifelike appeal, and innovative designs to entice even the most pressured bass.
In addition to individual products, the ICAST 2023 Best of Show awards have generated excitement and recognition for outstanding contributions to the fishing industry. The American Tackle Company's Tsuka 2 Complete Carbon Handle took home the prestigious "Best of Show" honor [2]. This sleek, nearly weightless custom rod component showcases true innovation and highlights the importance of often overlooked components in fishing gear [2]. The Best of Show awards also recognized exceptional products across 37 categories, ranging from novelties and wellness products to fishing lifestyle accessories, boating products, and more [2].
Shimano, G. Loomis, Daiwa, and St. Croix are among the industry-leading brands that have made a significant impact at ICAST 2023 with their new product releases. Daiwa, known for its commitment to quality and cutting-edge technology, presented impressive offerings such as the Tatula 100 freshwater reel and the Seapower 1200 saltwater reel [3]. These reels are designed to provide anglers with powerful performance and impressive winding power, setting new standards in the fishing industry [3]. G. Loomis showcased their NRX+ INSHORE series and IMX-PRO V2S fly series, which demonstrate their dedication to delivering high-performance rods with advanced features for anglers of all environments [3]. Daiwa, focusing on innovation and angler satisfaction, presented the Tatula 100 freshwater reel, the Seapower 1200 saltwater reel, and the D-BOX tackle management system, offering secure and adaptable storage solutions [3]. St. Croix, another renowned brand, unveiled an impressive lineup of new products, further solidifying their reputation in the industry [3].
Overall, ICAST 2023 has lived up to its reputation as the premier event for the fishing industry. With its wide array of new products, including innovative lures, rods, reels, and accessories, the event has provided anglers with an exciting glimpse into the future of fishing gear. The Best of Show awards have recognized outstanding contributions and rewarded true innovation. As the event continues, attendees can look forward to exploring more groundbreaking products and experiencing the thrill of the fishing industry's latest advancements.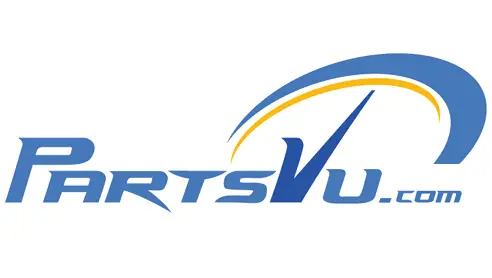 References: