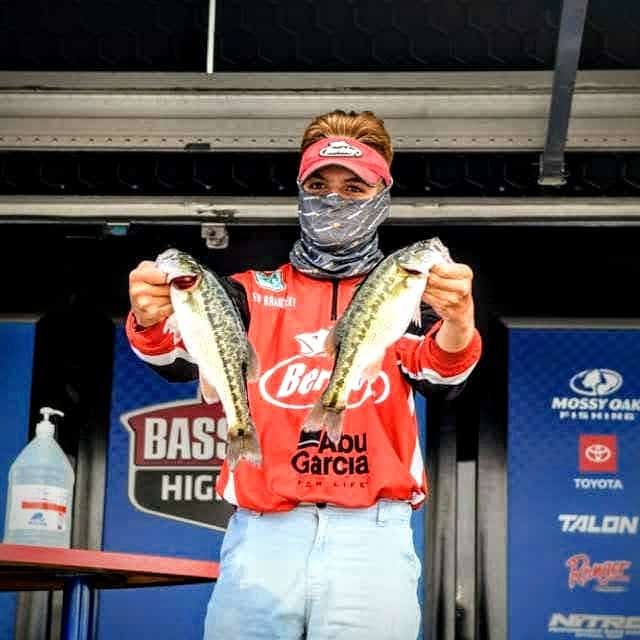 In a stunning move aimed to "attract more anglers and broaden the base of bass fishing," B.A.S.S. announced today that they will begin to phase in the use of live shiner fishing in sanctioned B.A.S.S. events. Anglers throughout the bass fishing world have come out against the decision in voices of unified dissension against the announcement.
B.A.S.S. organizes, administers, and manages the world's biggest bass fishing tournament trails, including the "Superbowl of bass fishing," the Bassmaster Classic. Started in 1967, the Bass Anglers Sportsman Society (B.A.S.S.) has a long-standing history and prominent place in the bass fishing world.
Pros have expressed concern about the revolutionary move, especially veterans of the bass fishing industry. Most pros declined to publicly comment until further information was released, but not all.
"B.A.S.S. has virtually ended bass fishing tournaments as we know it. This will absolutely turn the entire tournament scene upside down, not to mention the negative impact it will have on the fishing industry as a whole. I mean, the industry and tournaments are supported by lure and tackle companies who are going to become virtually meaningless now.", Anonyn.
No further information was released by B.A.S.S. We reached out to B.A.S.S., but they were unavailable for comment.
Get ready, pros — you're world's about to change in a very big way.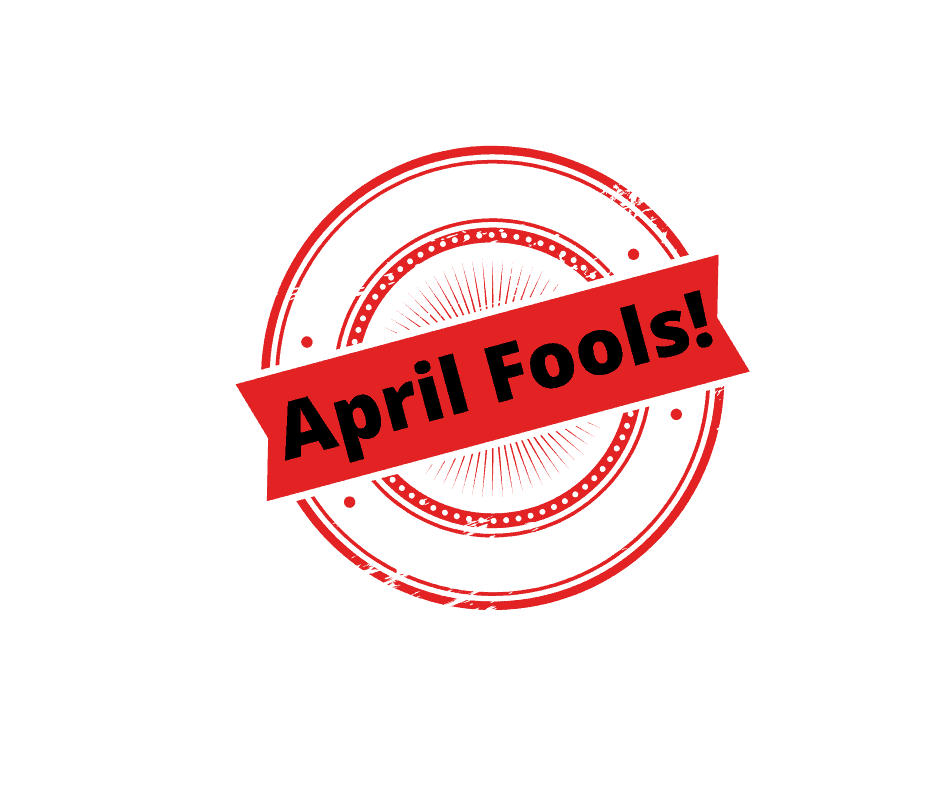 Aprils Fools Everyone.
No shiners!
We Love you B.A.S.S.! You are truly a class act organization with incredible tournament directors, staff, and volunteers!