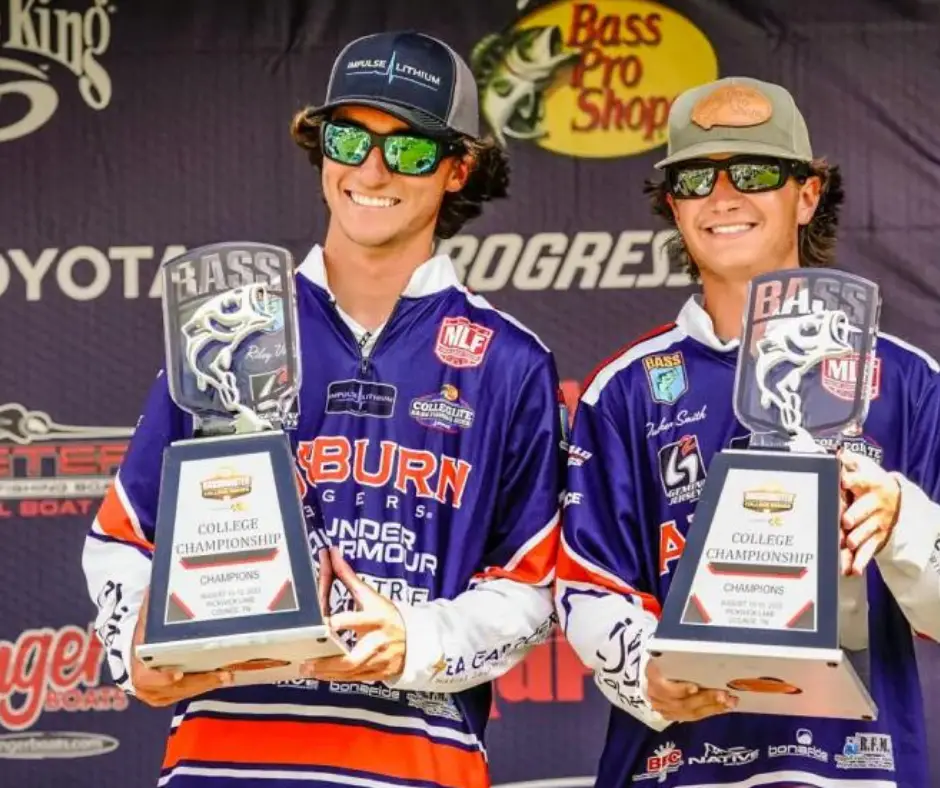 Auburn University's Tucker Smith and Hayden Marbut triumphed at the Strike King Bassmaster College Series National Championship held at Pickwick Lake. Their impressive catch of 18 pounds on the final day led their three-day total to an outstanding 53 pounds, 12 ounces [Source].
This isn't the duo's first rodeo; they previously clinched the title in the 2020 Bassmaster High School National Championship. With this recent win at the college level, Smith and Marbut have now achieved their ambitious goal of winning both National Championships. Smith's accolades also include three High School Championship titles and the distinguished 2021 Bassmaster College Team of the Year title.
The key to their success? A well-timed shift to a fertile ledge that provided a bounty of catches.
Meanwhile, Mullins and Cummings didn't lag far behind, securing second place with a commendable total weight of 50-13. Their strategy revolved around docks and jigs, which consistently paid off. Following them, Robison and Alexander clinched the third spot with a total weight of 49-3. Their focus remained on a strategic ledge area where they employed techniques like drop shots, Damiki rigs, and a Strike King 10XD.
All the top three teams have successfully advanced to the College Classic Bracket [Source].
This year, the 2023 Strike King Bassmaster College Series National Championship returned to Pickwick Lake in Counce, Tenn., after a three-year hiatus. The location, known for offering a blend of offshore and shallow fishing prospects, witnessed participation from nearly 130 university teams nationwide [Source]. This championship not only celebrated the spirit of collegiate fishing but also served as a qualifying round for the 2024 Academy Sports + Outdoors Bassmaster Classic via the College Classic Bracket.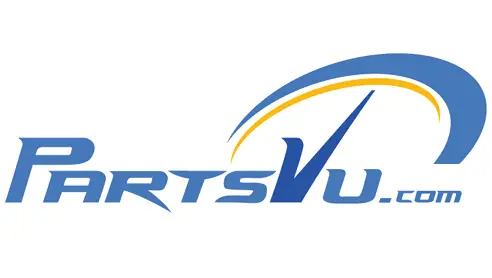 The event, which ran from August 10 to 12, was hosted by Tour Hardin County and sponsored by a plethora of brands, including Strike King, Bass Pro Shops, Toyota, Power-Pole, and Dakota Lithium, among others.