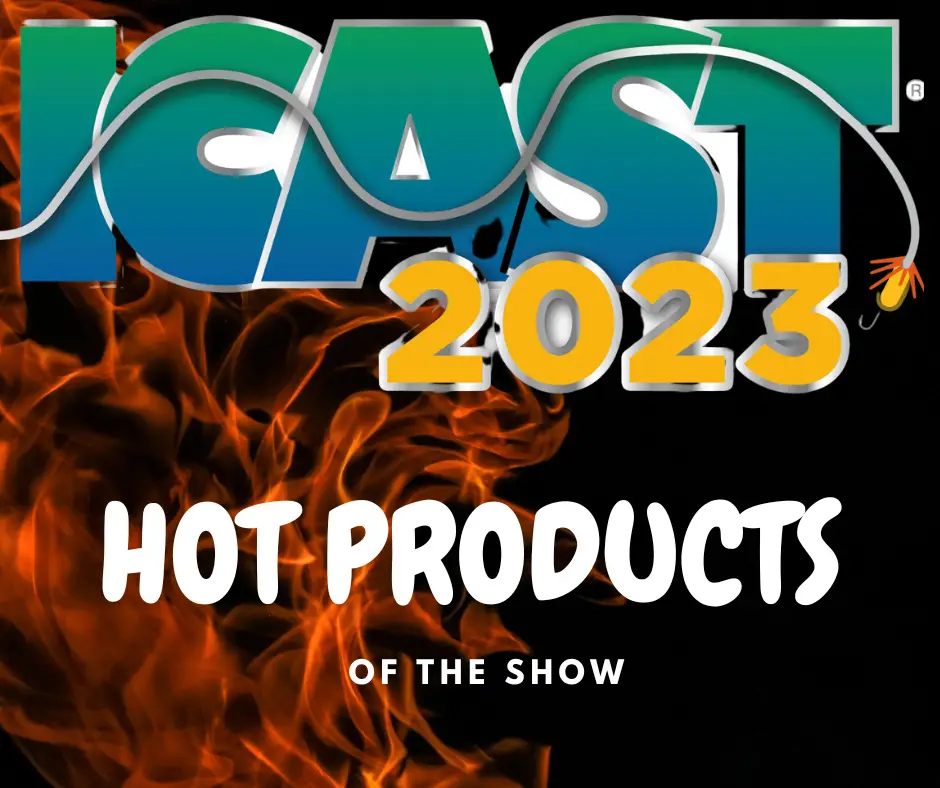 Are you ready to take your game to new heights? ICAST 2023 showcased an impressive array of innovative products guaranteed to revolutionize your fishing experience. From cutting-edge gear to revolutionary tackle and game-changing accessories, we've handpicked the top 15 hot products you need to know about. Let's dive in!
1. J3 Fishing Depth Charge Bladed Jig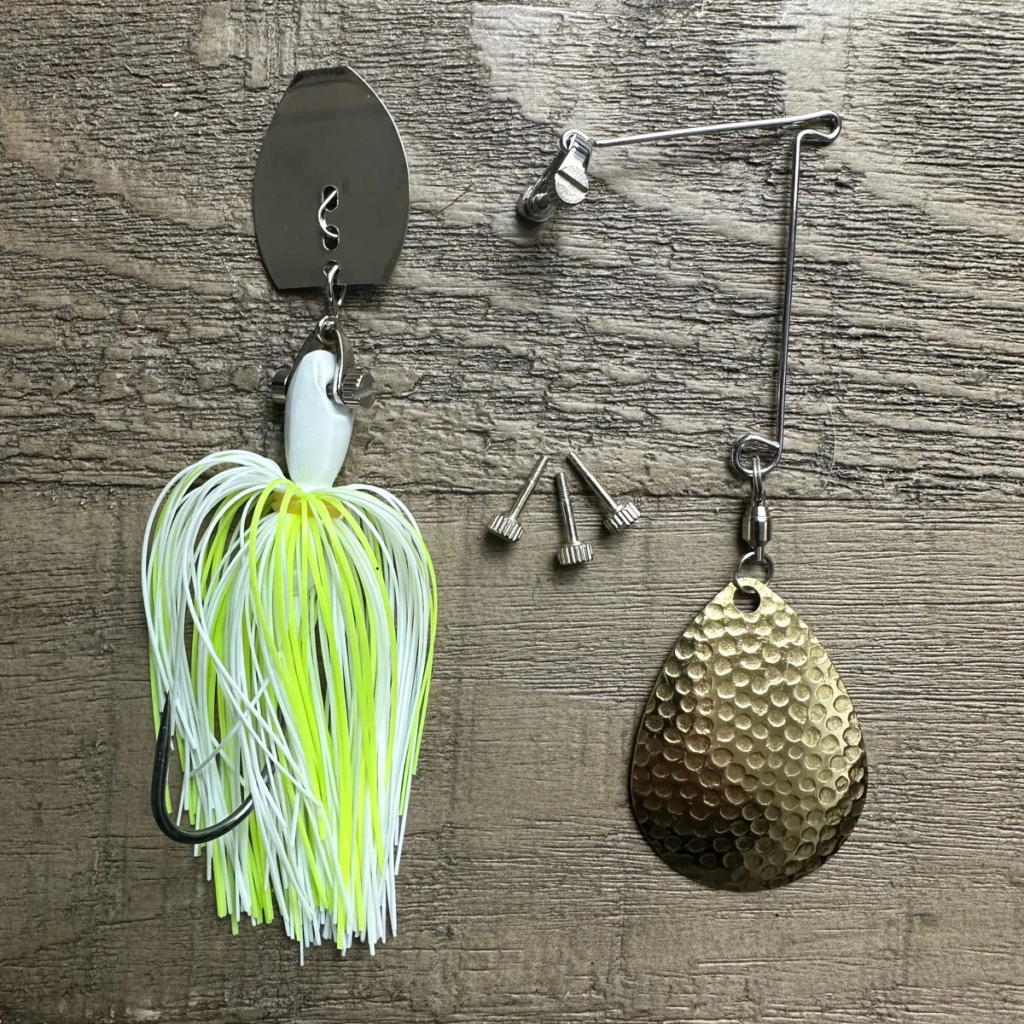 Experience unmatched versatility and performance with the J3 Fishing Depth Charge Bladed Jig. This game-changing lure features a silver J3 CROSS Depth Charge bladed jig blade and a single #6 Colorado spinnerbait wire, providing immediate feedback and an erratic hunting action. The fully interchangeable components allow for unlimited color and blade options.
Versatile design: Functions as both a bladed jig and a spinnerbait for adaptable fishing techniques
Immediate feedback: Provides immediate feedback through the J3 CROSS Depth Charge blade and unique hunting action
Interchangeable components: Fully interchangeable with other J3 CROSS Depth Charge blades and spinnerbait wire/blade configurations, offering unlimited color and blade options
Premium construction: Manufactured with premium components, including a razor-sharp 5/0 hook, ensuring durability and reliability
2. Boogerman Buzzbaits

Draw the attention of elusive fish with Boogerman Buzzbaits. These lures create a distinctive sound and vibration, making them irresistible to fish. Available in various colors to adapt to different water and weather conditions.
Unique Sound: Creates an irresistible buzz underwater to attract fish
Variety of Colors: Allows adaptation to different water and weather conditions
High-Quality Construction: Designed for durability and high performance
3. Lake Fork Trophy Lures Wacky Hook and Weight System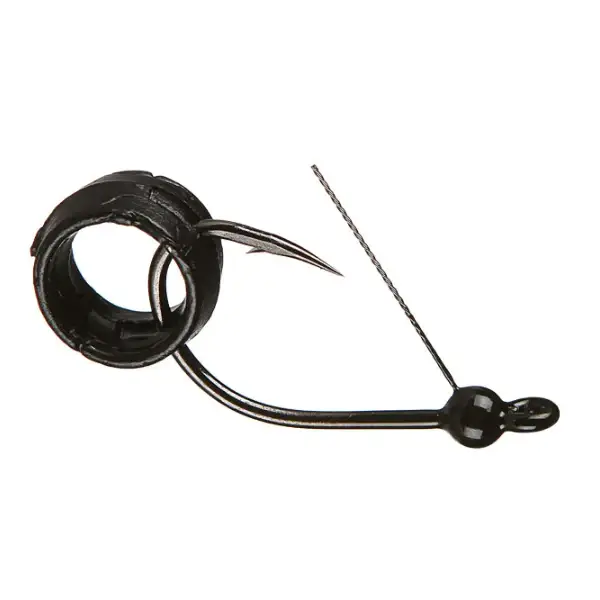 This innovative system by Lake Fork Trophy Lures guarantees more successful hook-ups. It features a hook strategically designed to keep your bait perfectly horizontal, increasing the chances of catching loads of fish. The weight system aids castability, enabling you to get your bait exactly where it needs to be.
Strategic Design: Ensures your bait stays horizontal for increased success
Weight System: Aids in precise casting
Durable Construction: Designed for long-lasting use
4. Draken Baitcaster – Autothumb Technology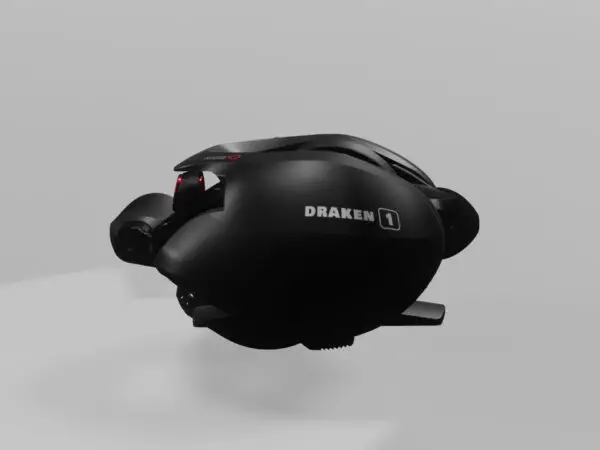 The Draken Baitcaster with Autothumb Technology is an essential addition to your fishing gear. Designed with precision engineering, this baitcaster ensures smooth operation. The innovative Autothumb Technology aids in preventing backlash and provides a seamless fishing experience. The Draken Baitcaster is a testament to its durable, efficient, and user-friendly design, making fishing trips more enjoyable and successful.
Durable Design: Engineered for prolonged use in various fishing environments
Ease of Use: Autothumb Technology helps in preventing backlash
Performance Enhanced: Offers superior performance while using a wide variety of baits and lures
5. Flikr Performance Hooded Long Sleeve Fishing Apparel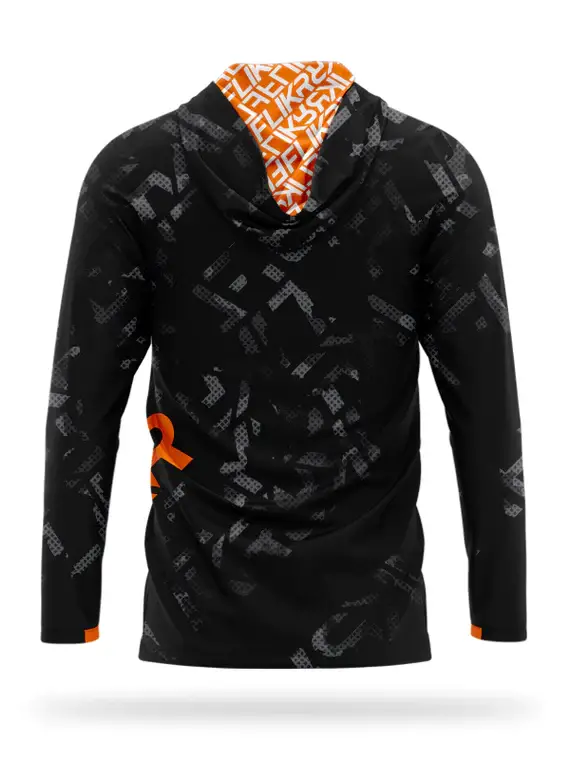 Stay comfortable and protected from the elements with the Flikr Performance Hooded Long Sleeve Fishing Apparel. This durable and comfortable shirt is designed to protect your skin while fishing under various weather conditions. Crafted from high-quality, breathable materials, the Flikr apparel ensures comfort and safeguards against harsh elements. Its sweat-absorbing property keeps you dry and relaxed, while the incorporated UV protection shields your skin from harmful sun rays. The convenient hood design adds to the protective aspect, providing coverage for your head and neck area. All these features combine to elevate your overall fishing experience, no matter the weather.
Durable Design: Crafted for long-lasting use
Comfort Fit: Ensures you stay comfortable during extended fishing trips
Performance Enhanced: Designed for optimal performance and sun protection while on the water
6. Line Cutterz Quadruple Play Combo Pack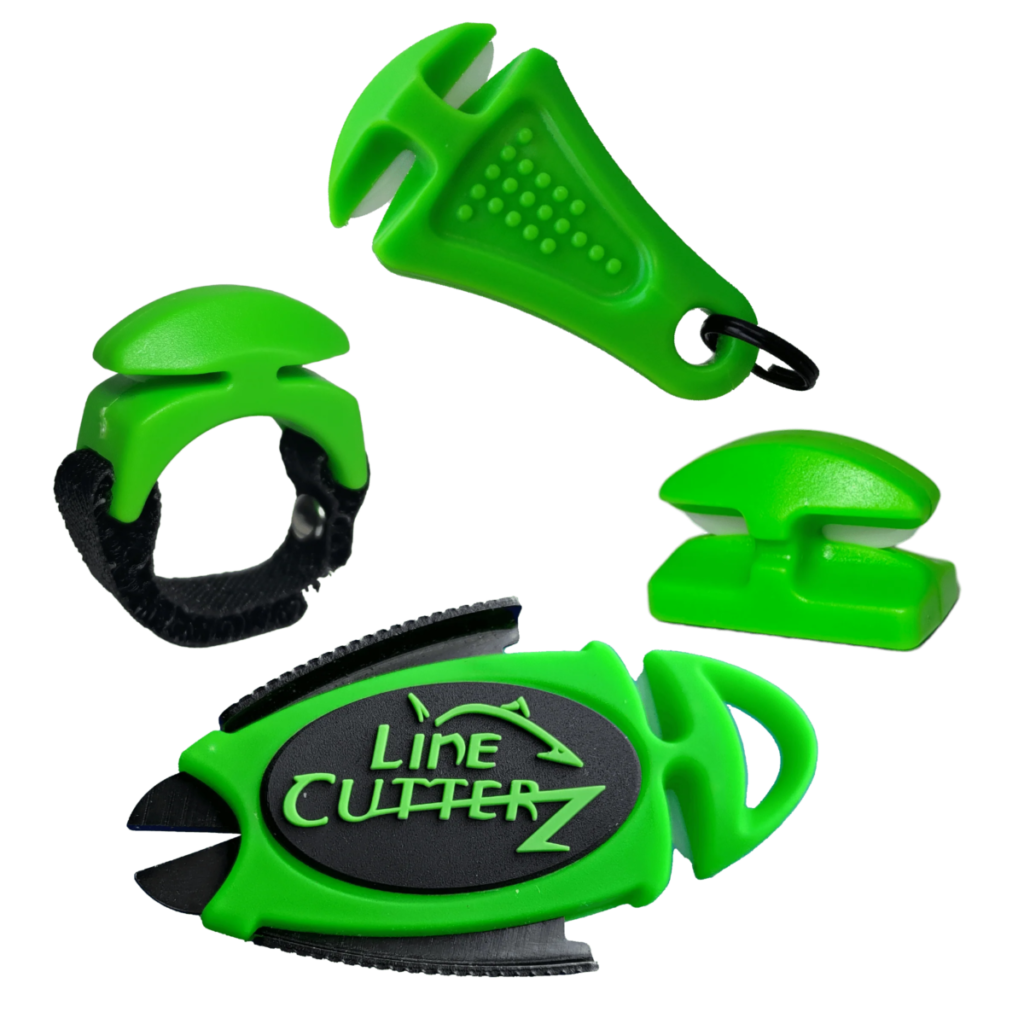 The Line Cutterz Quadruple Play Combo Pack is a must-have for every fishing enthusiast. This convenient pack includes a variety of Line Cutterz's most innovative and efficient fishing tools, offering flexibility and convenience for any fishing trip.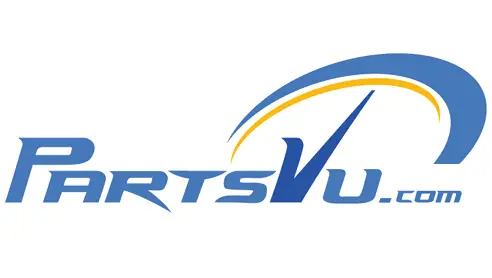 Key features include:
Versatility: The Quadruple Play Combo Pack equips you with different types of Line Cutterz products to handle all kinds of fishing lines
Value for money: This combo pack offers excellent value for money, combining essential fishing tools in one affordable package
High-quality construction: Line Cutterz products are known for their durability and high-quality materials, ensuring reliable performance even with heavy use
7. Fish Daddy Dirty Bomb Minnow (LED Light Infused)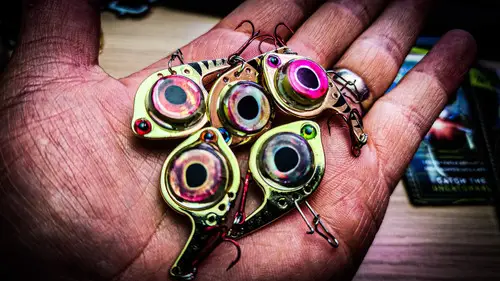 Make a splash with the Fish Daddy Dirty Bomb Minnow. These unique lures have LED lights infused, making them highly visible and irresistible to fish. Its dynamic design mimics the motion of a natural minnow, further captivating and enticing your underwater prey.
LED Light Infused: Enhances visibility in the water
Attractive Design: Entices fish effectively
Versatile: Ideal for various fishing scenarios
8. Producto (Bodacious Baits) Tournament Worm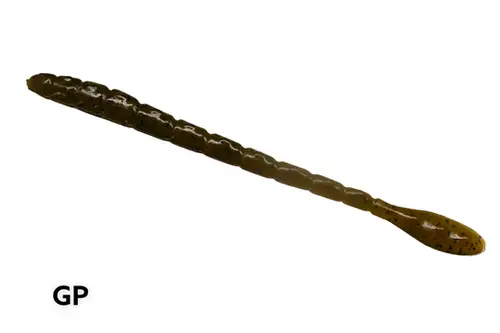 Draw in the trophies with the Tournament Worm by Producto. Its authentic look and appealing movement make it nearly impossible for any fish to ignore. The segmented body and buoyant tail create an underwater dance that bass find irresistible. Its lifelike action in the water is too compelling for fish to overlook.
Realistic Design: Mimics lifelike action to attract fish
Enticing Motion: Designed to move naturally in the water
High-Quality Material: Ensures long-lasting use
9. Solstice Inflatable Kayaks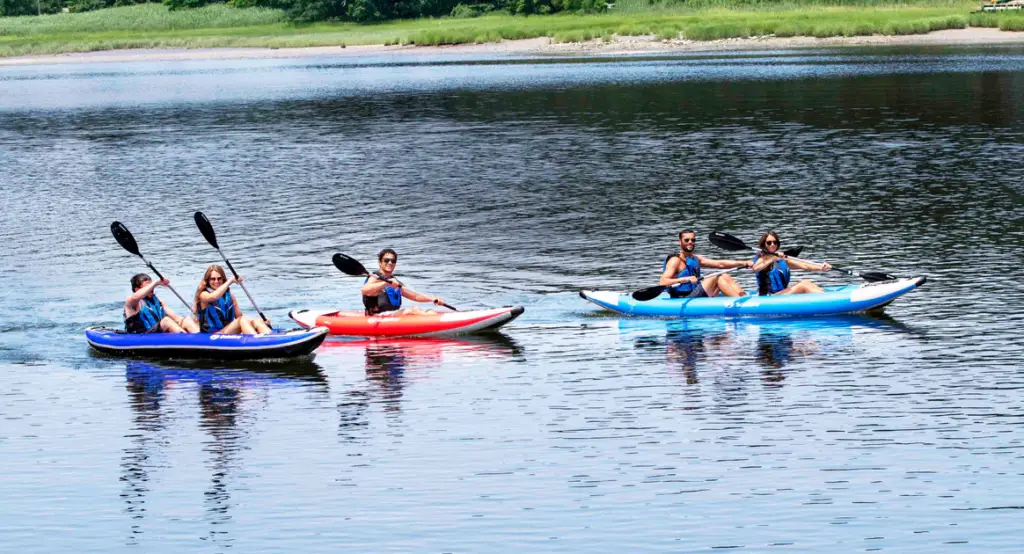 Embark on fishing adventures with the Solstice Scout Inflatable Fishing Kayaks. These lightweight, durable, and easy-to-transport kayaks are a must-have for every fishing enthusiast.
Lightweight: Designed for easy transport
Durable: Built for long-lasting use
Convenient: Easy to inflate and deflate for storage
10. Eagle Creek Outdoors Wind on Lure Connector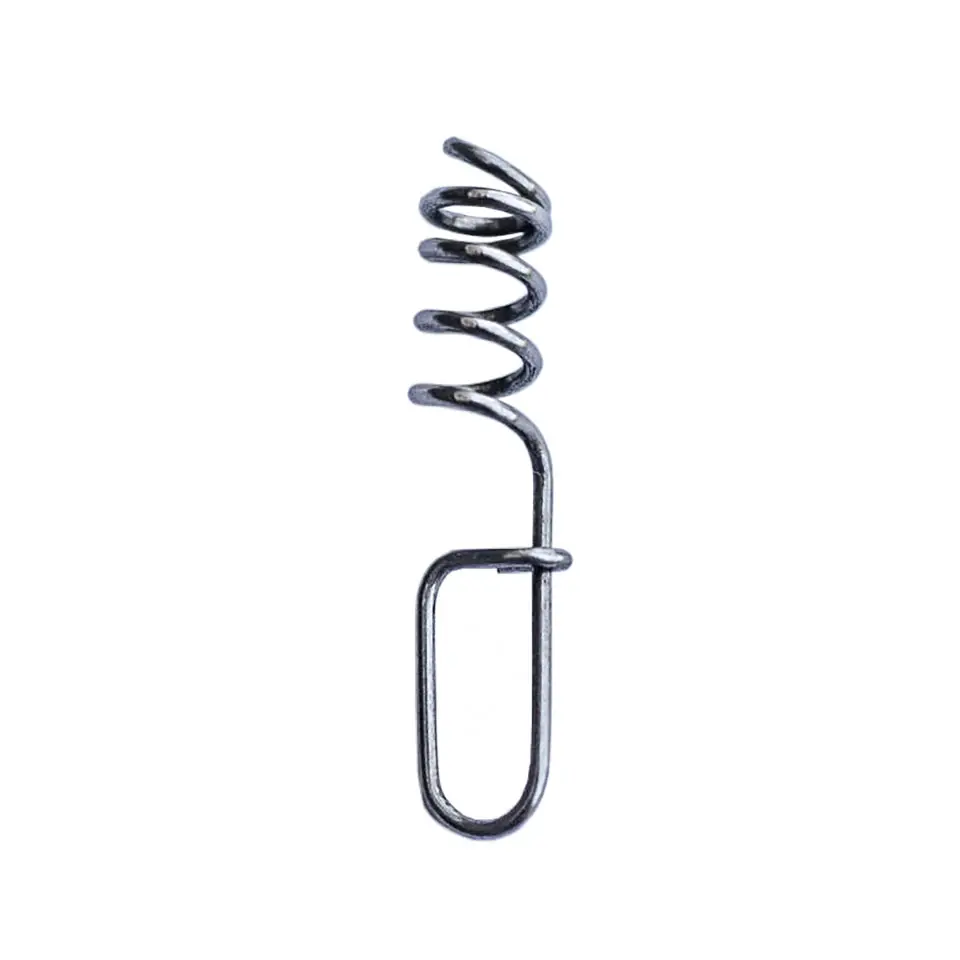 Switch out lures effortlessly with the Eagle Creek Outdoors Wind on Lure Connector. Designed for ease and efficiency, it ensures you spend more time fishing and less time fussing with tackle.
Ease of Use: Designed for easy lure changing
Efficient: Ensures you spend more time fishing
Durable: Crafted for long-lasting use
11. Grayl Ultrapress 16.9 Ounce Bottle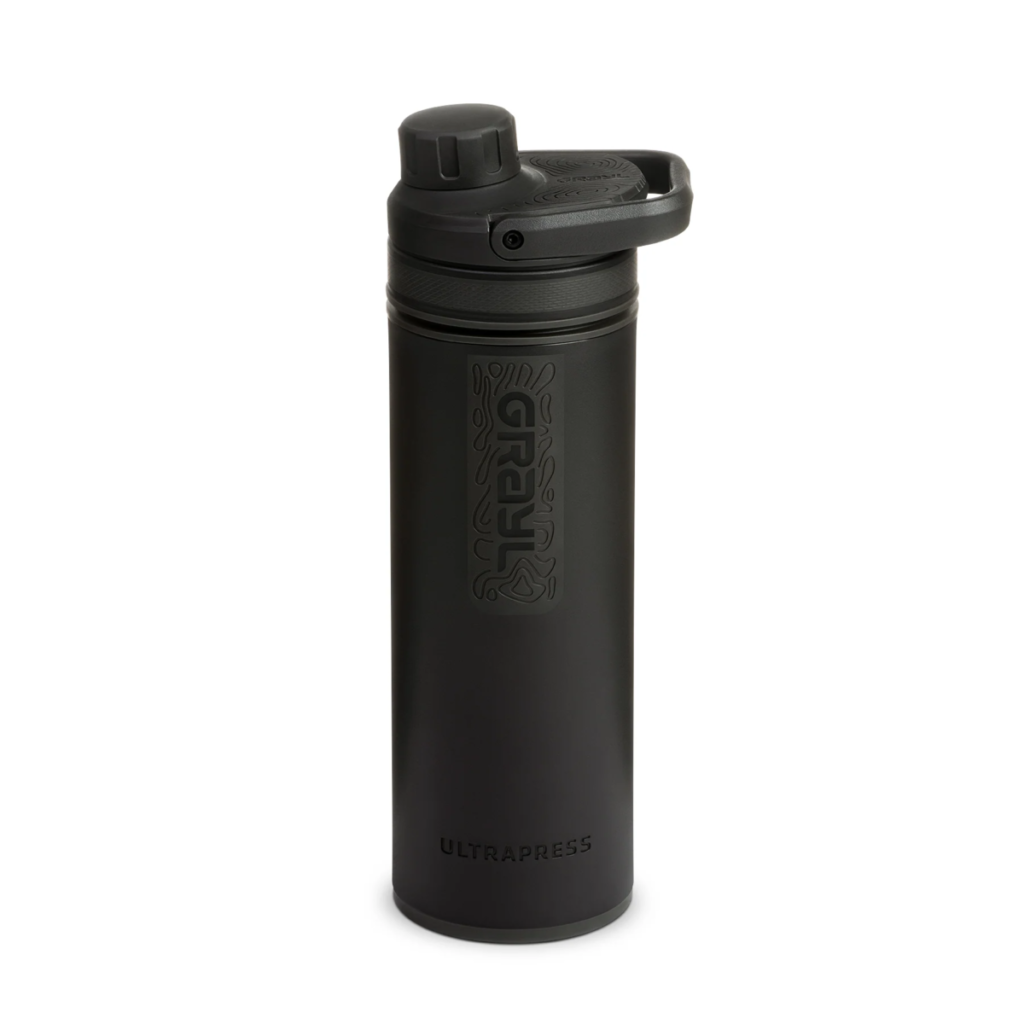 The Grayl Ultrapress is not just a water bottle but a lifesaver in the wild. This compact bottle combines a water purifier and filter, perfect for extended fishing trips. It purifies water from any fresh water source in about 10 seconds, removing waterborne pathogens, pesticides, chemicals, heavy metals, and microplastics.
Rapid Purification: Purifies 16.9oz (500ml) of water in 10 seconds
Superior Filtration: Removes 99.99% of viruses, bacteria, and protozoan cysts
High Capacity: Each replaceable purifier cartridge provides up to 40 gallons of clean water
12. Wetlands Performance Fishing Shirts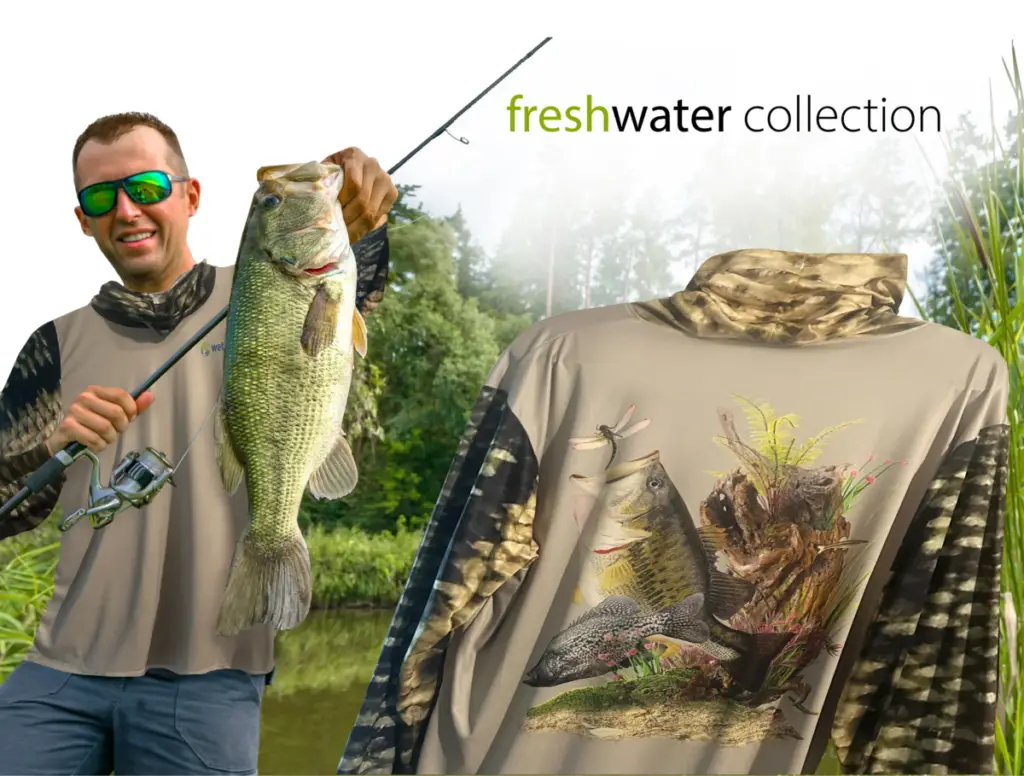 Wetlands has revolutionized the fishing apparel industry with their range of performance fishing shirts. These shirts are designed with a unique blend of technology and functionality, ensuring you stay cool and dry while protecting you from the sun's harmful rays. They come in a variety of designs, perfect for any style-conscious angler.
UPF 50+ Sun Protection: Provides excellent protection against harmful ultraviolet rays
Quick Dry: Designed with quick-dry fabric to keep you dry and comfortable
Breathable: Ensures maximum airflow to keep you cool during long fishing sessions
13. Floatzilla Soft Plastic Floats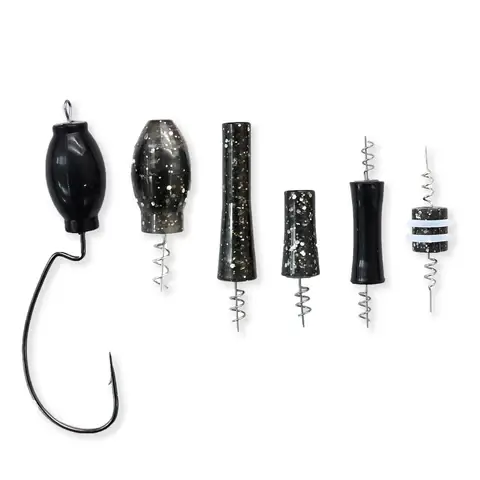 Floatzilla's soft plastic floats are breaking the mold. These innovative fishing accessories, designed for durability and performance, provide an adjustable and versatile solution to bait presentation. Ideal for bass fishing and more, these floats are set to become a new favorite among angling enthusiasts.
Soft, Non-Toxic Material: Environmentally friendly and designed for long-lasting use
Game-changers: Floatzilla attachments bring otherwise static lures to life, increasing performance in a game-changing way
Get more bites: Increase your cast-to-bite ratio with an innovative design that allows worms to float and flutter in the water column, imitating live forage
14. Finman Rod Mounted Line Cutter and Hook Keeper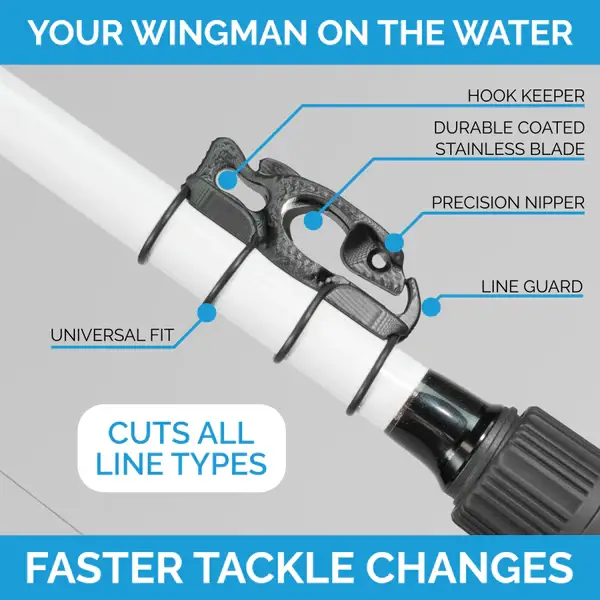 The Finman Rod Mounted Line Cutter and Hook Keeper is a versatile tool that every angler should have at their disposal. It combines the functionality of a line cutter and a hook keeper in a single, easy-to-use package. Install it effortlessly on your fishing rod for convenient and efficient use.
Efficient Design: Combines the functionality of a line cutter and hook keeper
Easy Installation: Can be effortlessly mounted on your fishing rod
Durability: Designed for longevity and performance
15. Thunder Hawk Lures Go Bag Kit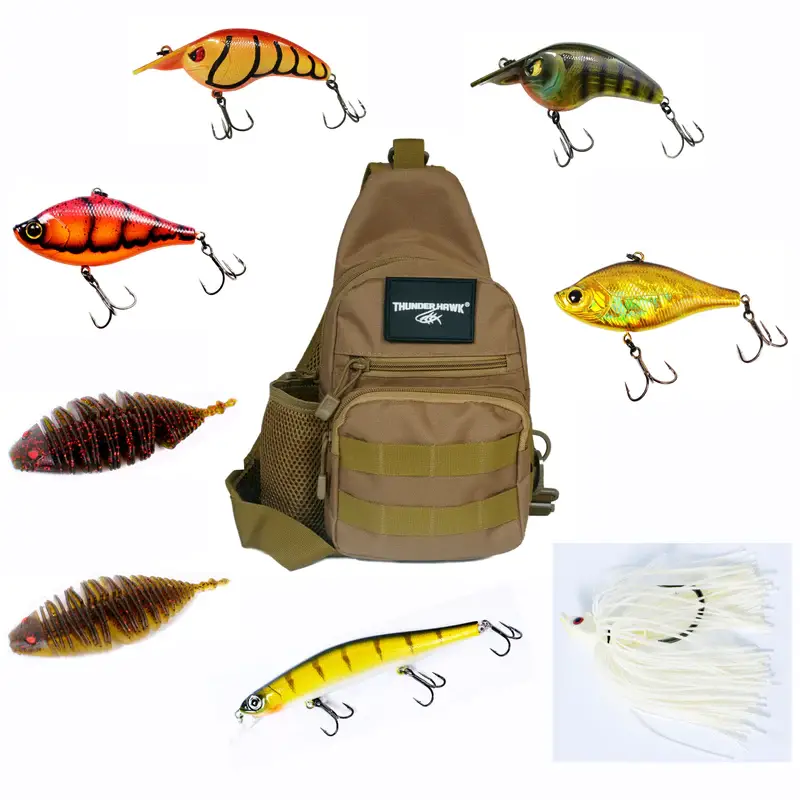 The Thunder Hawk Lures Go Bag Kit is the perfect companion for your fishing trips. This comprehensive kit includes various lures designed to be used in a variety of settings, making it ideal for both novice and seasoned anglers. The kit also comes with a durable bag for easy transport and storage.
Comprehensive Kit: Contains various lures for different fishing conditions
Easy Transport: Comes with a durable bag for easy storage and transport
Ideal for All Anglers: Suitable for both beginners and experienced fishermen
Gear Up for the Future of Fishing!
With these 15 cutting-edge products from ICAST 2023, your fishing game is all set to level up. These revolutionary enhancements are not just new additions to your toolkit; they are game-changers in their own right.
Whether a seasoned pro or a fishing beginner, these trailblazing tools are primed to take your fishing experiences to uncharted territories. Gear up, embrace these technological marvels, and dive into the future of fishing.